Spring is in the air, Savvy Readers! It's almost May, and there's warmer weather and a TON of great new books to look forward to. We've got a list of May releases to be excited for, so get ready to swoon!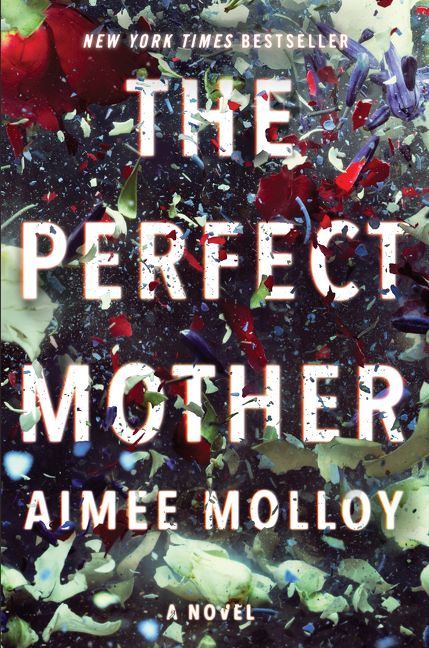 The Perfect Mother by Aimee Molloy (On Sale: 05/01/2018)
Get ready for the most addictive psychological thriller of the season!  A group of new mothers (know as the May Mothers) goes out for drinks one night to let loose away from their new babies. But when one of the babies is taken from his crib, the lives of these women become unexpectedly connected.  It's a heart-pounding race to find the missing newborn Midas, as friendships are destroyed and secrets are exposed.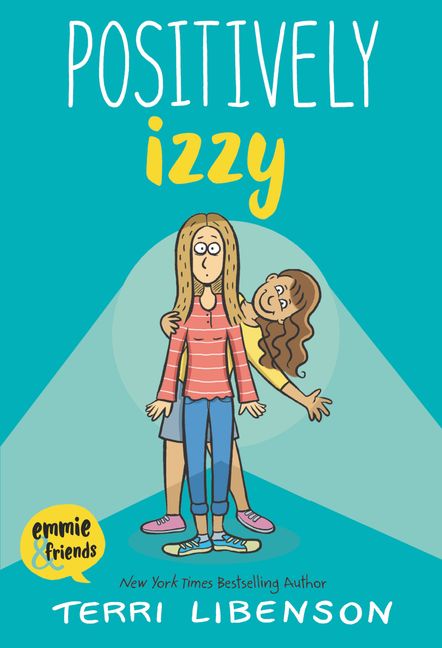 Positively Izzy by Terri Libenson (On Sale: 05/01/2018)
Terri Libsenon, the bestselling author/cartoonist of Invisible Emmie, is back with a brand new hilarious and heartfelt graphic novel. Positively Izzy is the story of two middle-school girls struggling with friends, crushes, and family expectations, as well as surviving the school talent show.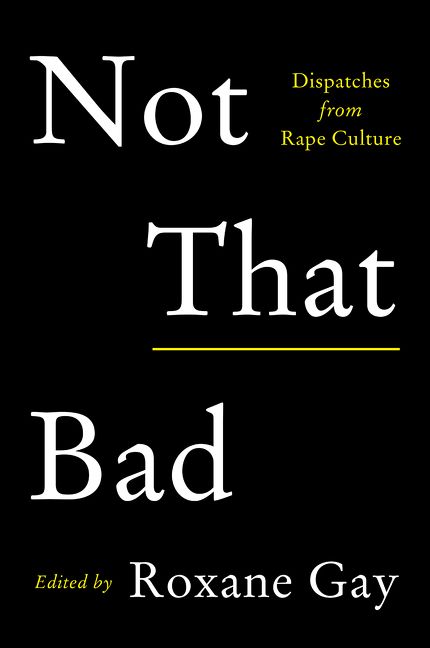 Not That Bad – Edited by Roxane Gay (On Sale: 05/01/2018)
Edited by the beloved Roxane Gay, the bestselling author of Bad Feminist and Hunger,  Not That Bad is a collection of essays and short pieces about sexual harassment, assault, and unwanted advances. Deeply personal and heartbreakingly candid, this valuable anthology offers a call to arms insisting that "not that bad" must no longer be good enough.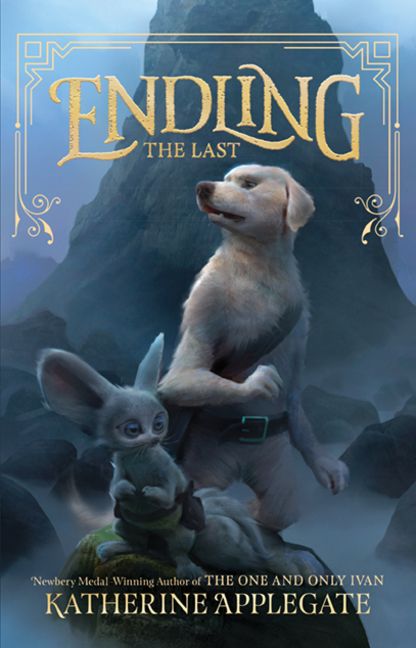 Endling: The Last by Katherine Applegate (On Sale: 05/01/2018)
From the author of the Animorphs series and The One and Only Ivan comes an unforgettable journey in the first book of an epic middle grade series. Endling: The Last follows Byx, the youngest and last surviving member of her dairne pack, a rare doglike speces. Rumoured to possess remarkable abilities, dairnes have been hunted to near extinction in the land of Nedarra. As Byx sets out to find safety, she meets new allies, both human and animals. This ragtag group must journeys across Nedarra, to help bring the civil war to an end. You can watch author Katherine Applegate introduce her new book here!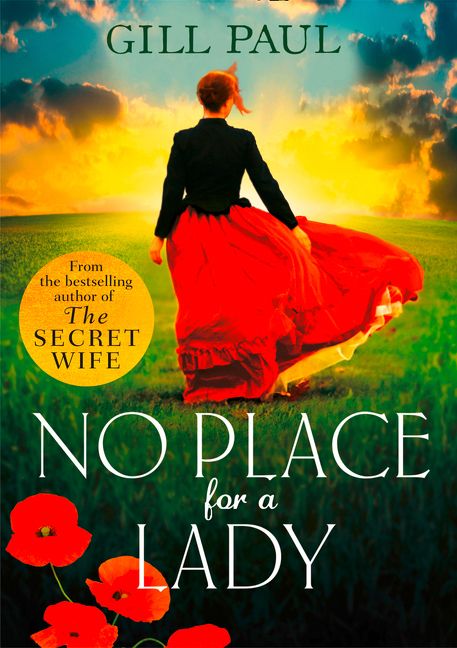 No Place for a Lady by Gill Paul (On Sale: 05/01/2018)
We adored The Secret Wife and The Secret Affair by Gill Paul, and now we can't wait for her latest book, No Place for a Lady! It's a dazzling story of true love, courage and adventure. It's the height of the Crimean war, and Dorothea Gray will stop at nothing to find her little sister Lucy. Dorothea joins Florence Nightingale in the Crimean hospitals, nursing the injured soldiers back to health. But Lucy is fighting her own battles, and not everyone wants to be found…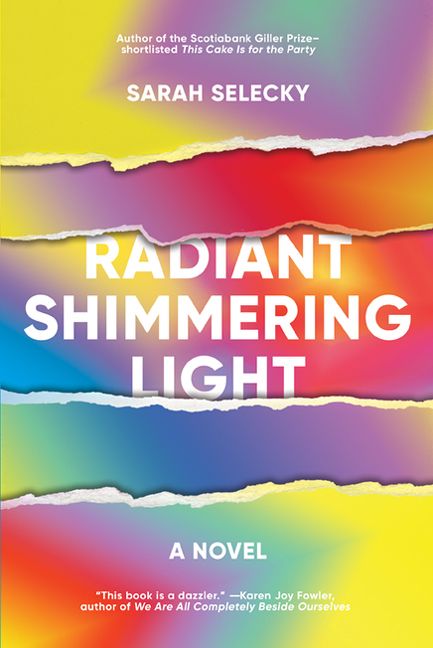 Radiant Shimmering Light by Sarah Selecky (On Sale: 05/08/2018)
Sharp, fresh and endlessly funny, Radiant Shimmering Light is a novel about friendship, the face we show the world online and letting your own light shine. Lilian Quick is reunited with her cousin Florence, who is now Eleven Novak, the face of a compelling new feminine lifestyle empowerment brand. With the help of her cousin, Lilian's life changes drastically and becomes everything she's dreamed of. But is it everything she wants?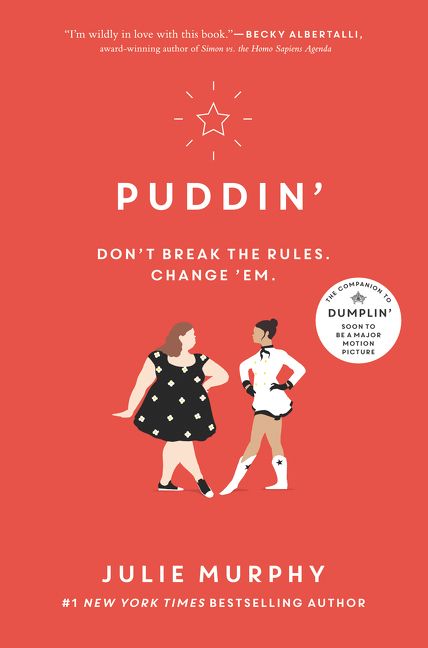 Puddin' by Julie Murphy (On Sale: 05/08/2018)
Get excited!!! The companion to the bestselling novel Dumplin' by Julie Murphy is out this month! It's the story of Millie Michalchuk and Callie Reyes, two very different girls. When circumstances bring Millie and Callie together during the school semester, they realize that they might have more in common than they ever imagined. Puddin' is all about unexpected friendship, romance, and Texas-size girl power, and we can't wait for you to read it!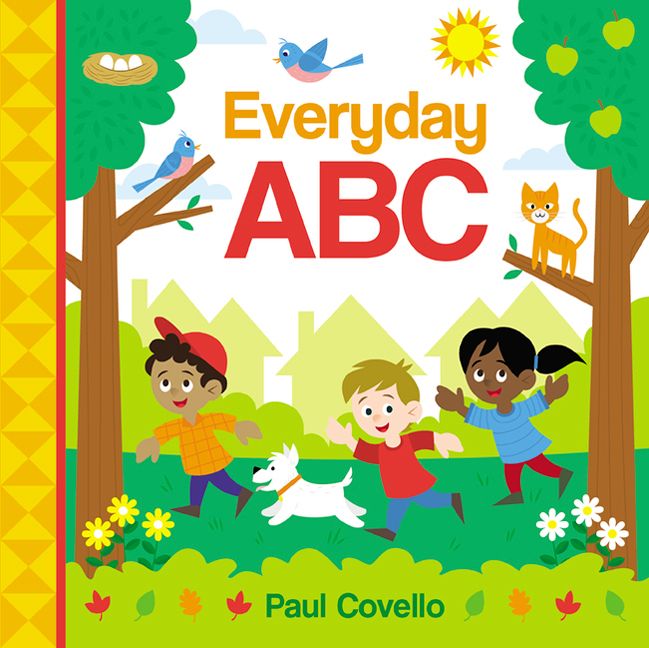 Everyday ABC by Paul Covello (On Sale: 05/15/2018)
From the author of the beloved and bestselling Canada ABC and Canada 123 comes a brand new alphabet book! With Paul Covello's unique and vivid style, Everyday ABC bring everyday objects and animals to life for young learners.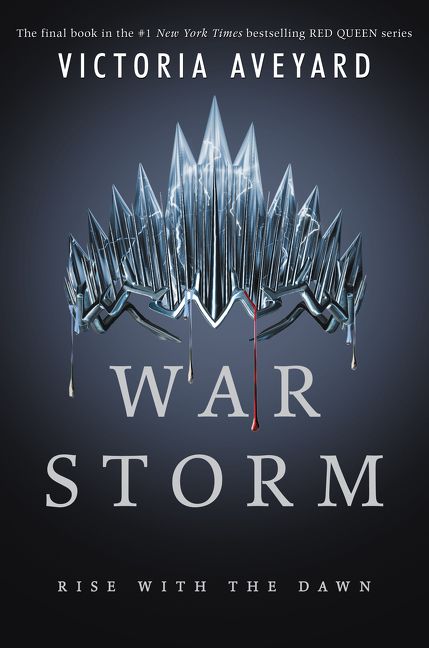 War Storm by Victoria Aveyard (On Sale: 05/15/2018)
The moment we've all been waiting for is here, as War Storm by Victoria Aveyard brings the bestselling Red Queen series to an end. Mare's world hangs in the balance, and she must embrace her fate. Summoning all her power, she focuses on getting revenge on the Silvers who betrayed her. Get ready for an explosive ending to such an incredible series!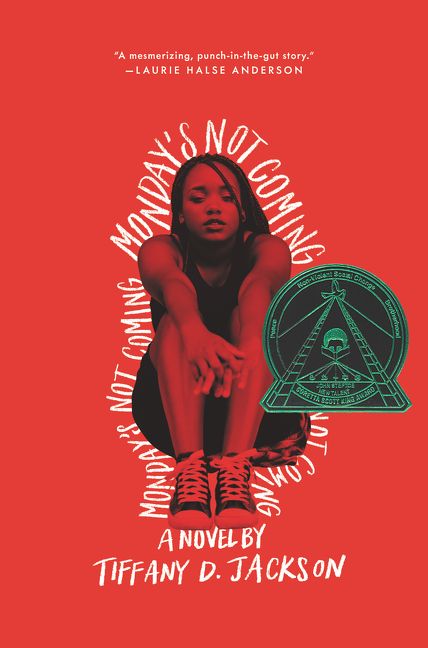 Monday's Not Coming by Tiffany D. Jackson (On Sale: 05/22/2018)
This new contemporary YA novel is haunting, timely and important in so many ways. It's the story of Claudia Coleman, whose best friend Monday has disappeared without any trace. When nobody will help Claudia find her friend, she must go looking herself. This beautiful story brings a tragic real-life issue to light, as many girls of color go missing with little news coverage.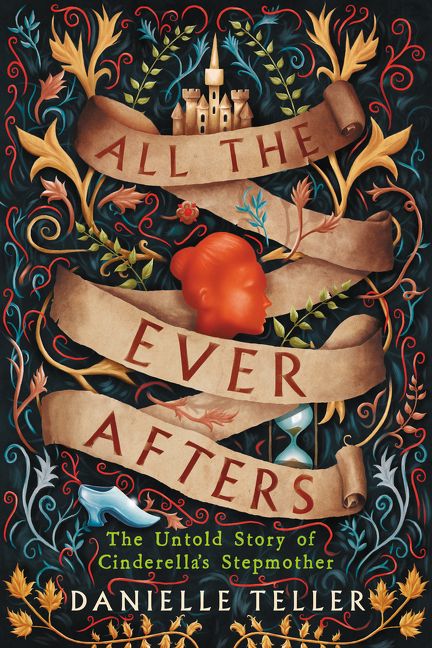 All the Ever Afters by Danielle Teller (On Sale: 05/22/2018)
All the Ever Afters is a brilliant reimagining of the classic tale of Cinderella, as told from the perspective of Agnes, Cinderella's "evil" stepmother. Is she really that evil? As rumors about the cruel upbringing of beautiful Princess Cinderella spread across the kingdom,  Agnes privately records the true story. She, too, had a hard upbringing, and had to make sacrifices and choices for love. Nothing is quite as it seems, and All the Ever Afters is a spellbinding read!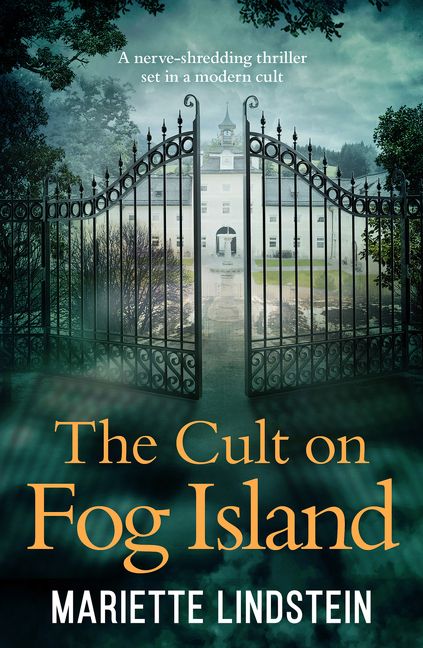 The Cult on Fog Island by Mariette Lindstein (On Sale: 05/22/2018)
A taught, atmospheric thriller, The Cult on Fog Island is the story of a young woman named Sofia who mistakenly gets caught up in a dangerous New Age movement.  After meeting the handsome, charming leader of a mysterious group, Sofia agrees to stay on the peaceful Fog Island where the headquarters are located. But as time goes by, Sofia notices the rules about no cell phones, and the electric fence that surrounds the island. She begins to realize that no one ever leaves Fog Island…
Which May releases are you most excited to read? Let us know in the comments or on Twitter @SavvyReader.
Happy reading,
Kelsey
Follow me on Twitter @iamkelseyknight