It's time for another edition of bookish fashion, Savvy Readers! This time, we've gathered up some of our favourite bookish accessories that can help tie together a whole ensemble with an extra dash of literary elegance. Wear your love of literature with pride with these fun accessories!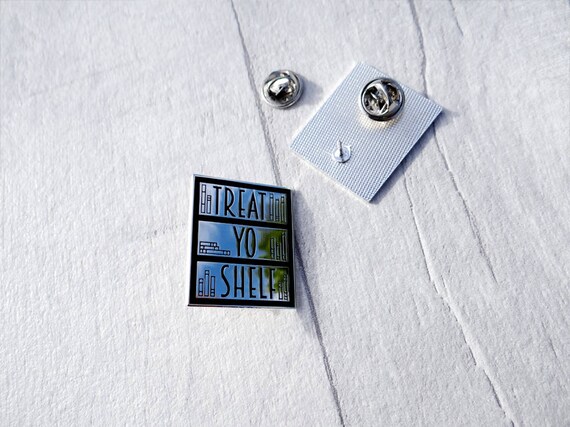 It's okay to be a little bit shelf-ish when it comes to books…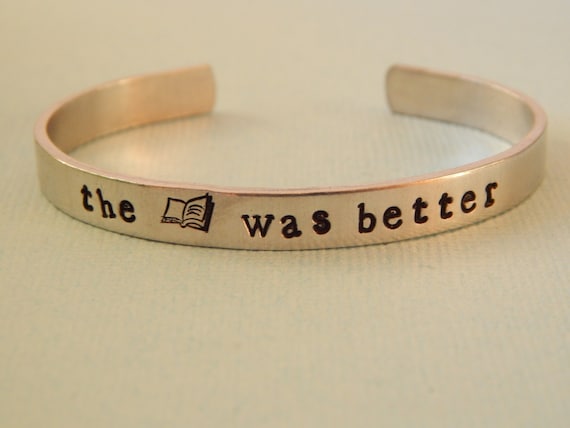 Show off your opinion with pride!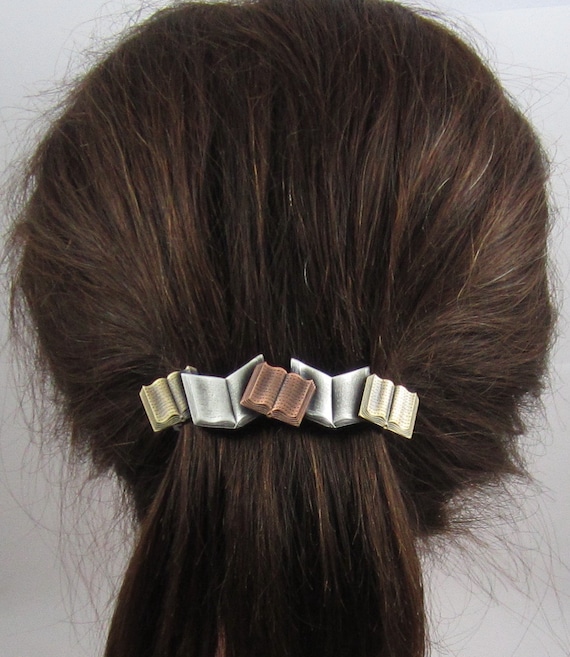 It completes any updo!
How many of these banned books have you read?
Made from upcycled book pages, these earrings would pair nicely with ANY outfit!
 "O time, thou must untangle this, it is too hard a knot for me t'untie!"
Browse many more options here!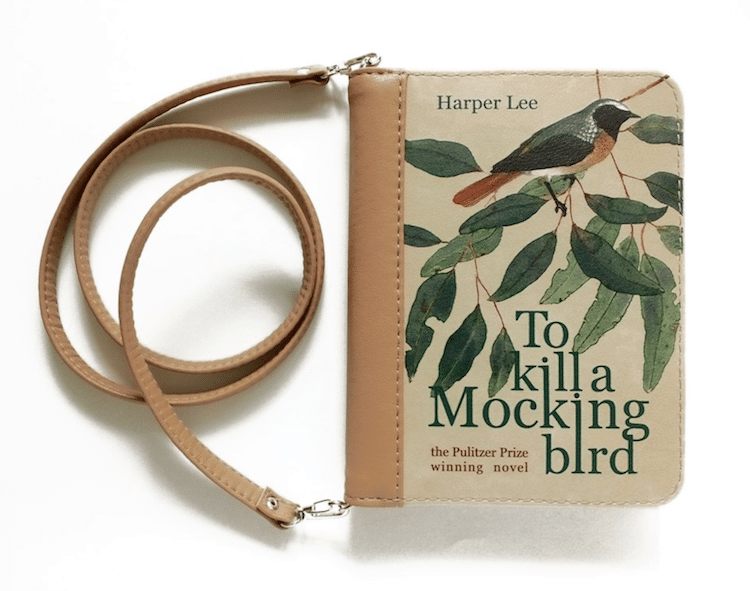 A classy bag with a classic book cover for a classy gal
Never forget to bring back your books with this dapper bow tie!
Simple and to the point!
We LOVE this statement necklace!
Do you have any bookish fashion accessories? Which of these would you add to your collection? Send us a picture on Twitter @SavvyReader so we can see your bookish style!
Kelsey
Follow me on Twitter @SavvyReader & @iamkelseyknight