It's the August long weekend (in Canada, at least!), Savvy Readers! Who's going to spend the whole weekend reading? I know it's not just me! Before you make a dent in your weekend reading list, we've got a brand new edition of Bookmarks, our weekly roundup of all things newsworthy from the book world. Read on for everything that happened this week!
1. Ancient Library Uncovered in Germany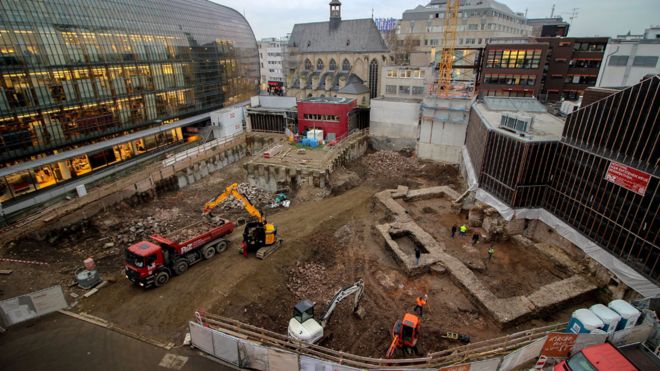 Image: BBC
It's hard to believe, but archaeologists uncovered the oldest library in Cologne, Germany this week. A team accidentally discovered the library remains while they were excavating a church. The archaeologists believe that the library dates back to the 2nd century. Scholars believe that the ruins most likely stored a large number of parchment and papyrus rolls, up to 20,000. Read more about the discovery here!
2. Ernest Hemingway Story to be Published for the First Time
Image: The Guardian
A story written in 1956 by the beloved Ernest Hemingway, is set to be published for the first time. The story takes place in the Ritz hotel in Paris, and sounds like classic Hemingway: war, wine, and Paris. A Room on the Garden Side will be published in the summer edition of the Strand magazine. Read more about the story here. Who's excited?!
3. Washington Black Trailer Revealed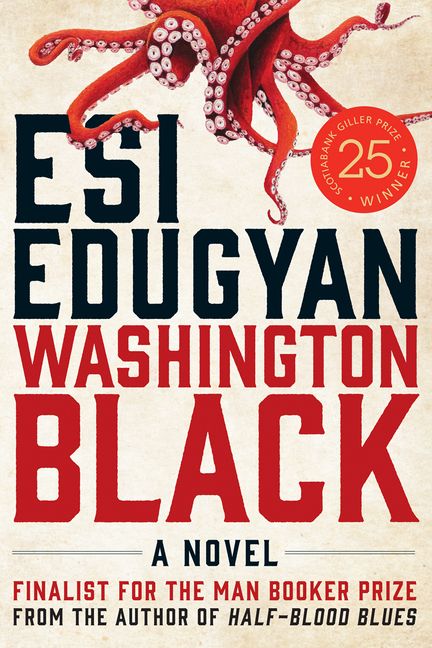 Get ready for the most incredible book trailer EVER. The trailer for bestselling author Esi Edugyan's upcoming novel Washington Black is here! Washington Black is the dazzling story of a young field slave on a Barbados sugar plantation who embarks on an extraordinary adventure with his eccentric master. You can start reading Washington Black now, ahead of its release at the end of this month! And click here to watch the trailer.
4. Get the HCC First Look!
HCC First Look is back with a sneak peek at The Seven Deaths of Evelyn Hardcastle, a twisty, inventive new murder-mystery. Think Gosford Park meets Murder on the Orient Express. In The Seven Deaths of Evelyn Hardcastle, a man is doomed to repeat the same day again and again. Each day, he wakes up in the body of a different visitor as he must solve the murder of a young woman at an extravagant party.
Ten lucky readers will get to read The Seven Deaths of Evelyn Hardcastle before it goes on sale with #HCCFirstLook! Click here and enter now! Find out more about this upcoming book here.
That's it for this week, Savvy Readers. What do you have planned for the long weekend? Let us know in the comments below or on Twitter @SavvyReader!
Happy Reading,
Kelsey
Follow me on Twitter @SavvyReader & @iamkelseyknight