Spy writer extraordinaire Daniel Silva is back with his 18th (!!!) book in the Gabriel Allon series. You know what that means: another tantalizing, nail-biting thriller that's perfect for summer reading. Whether you're a long-time Silva fan or looking to try something new, The Other Woman is exactly what you need!
Our hero, the art restorer/assassin Gabriel Allon, is now the Chief of the Israeli Secret Service. The story begins as one of Gabriel's most important Russian assets in Vienna begins plans to defect. Working with MI6, Gabriel Allon is on a mission to secure the Russian officer and bring him back.
But when the Russian spy is assassinated, Gabriel is hounded by the media for the fatal mission, and some begin to question his ability as Chief. Gabriel begins to search for the truth in what went wrong, discovering a traitor in their midst.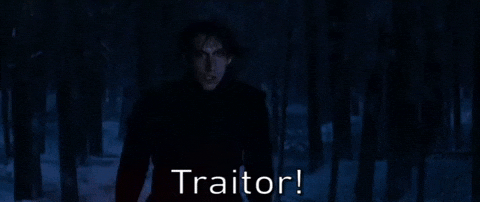 As Gabriel hunts down the mole, a mysterious Frenchwoman is writing an explosive memoir, hidden away in a small village in the Andalusian mountains. The woman is the keeper of the Kremlin's most closely guarded secret, and her book will expose the world's most dangerous secrets.
This series of events brings Gabriel to a final showdown with Russian powers, and the fate of the postwar global order hangs in the balance.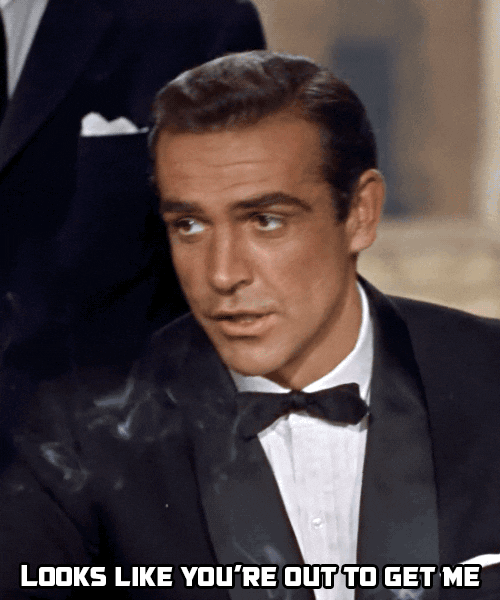 The Other Woman is filled with twists, turns, and heart-pounding scenes. It has all the great elements of a modern spy novel: espionage, love, and betrayal.  It already topped the bestseller list, becoming an instant #1 hit. You don't want to miss this one!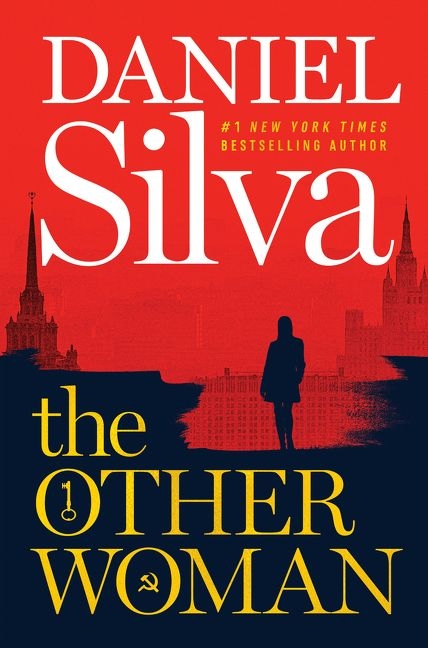 The Other Woman is our 50 Book Pledge Featured Read! Add it to your TBR shelf now!
Happy Reading,
Kelsey
Follow me on Twitter @SavvyReader & @iamkelseyknight